Active team
Dr. med. Jakob Nikolas Kather, MSc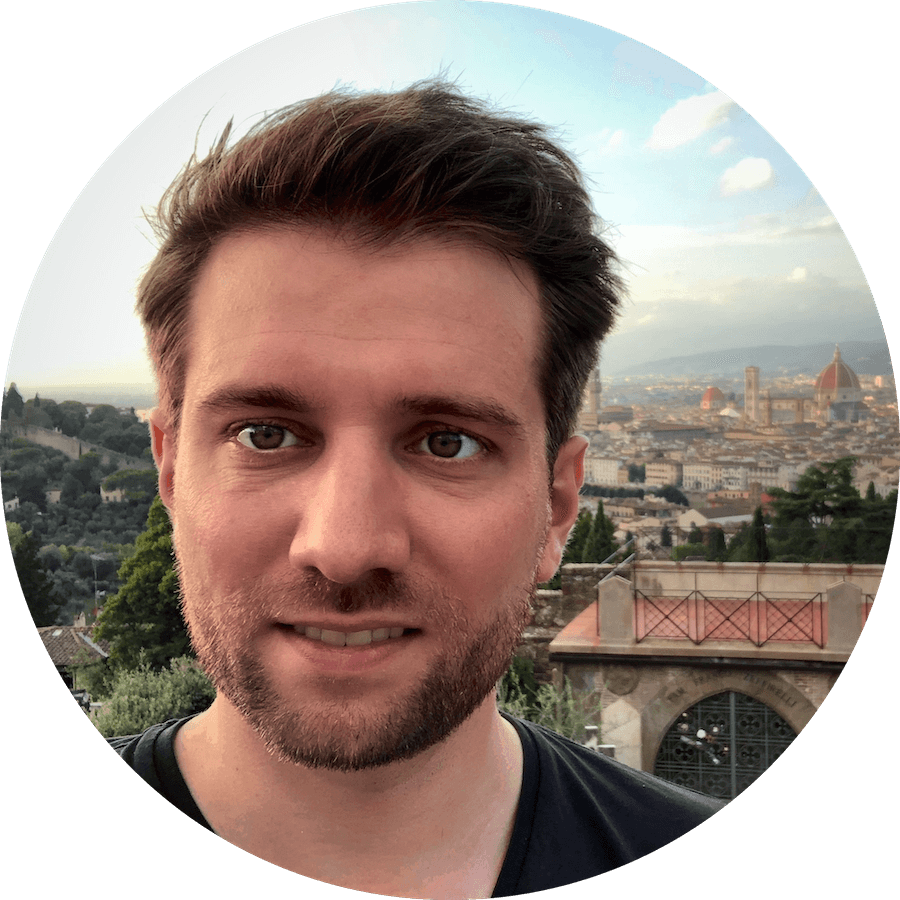 Jakob (ORCID) is a physician and scientist with training in medical image analysis (MD/MSc from Heidelberg University). While his research relies on computer-based technologies, the hypotheses are driven by the immediate clinical experience and close collaboration with clinical and pathology partners worldwide. Recent publications are listed on Google Scholar and Pubmed. Jakob routinely reviews articles for scienctific, medical and technical journals (Publons) and serves as an editorial board member for ImmunoInformatics.


Hannah Sophie Muti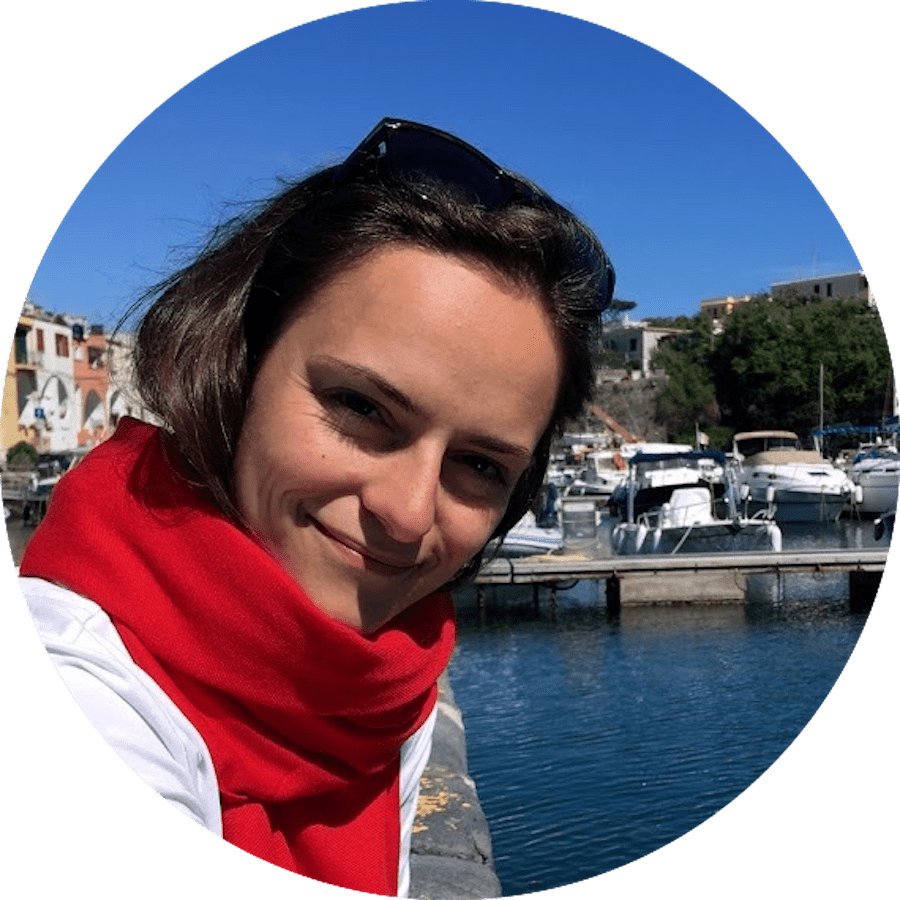 Hannah joined the lab in 2018. She is a medical student with a strong interest in cancer and histopathology and is working on detecting predictive biomarkers in gastric cancer. She is also a power user of QuPath and is an active part of the QuPath community. Hannah is co-mentored by Prof. Dr. Nadine Gaisa at RWTH University Hospital. Find Hannah on biorxiv.


Chiara Loeffler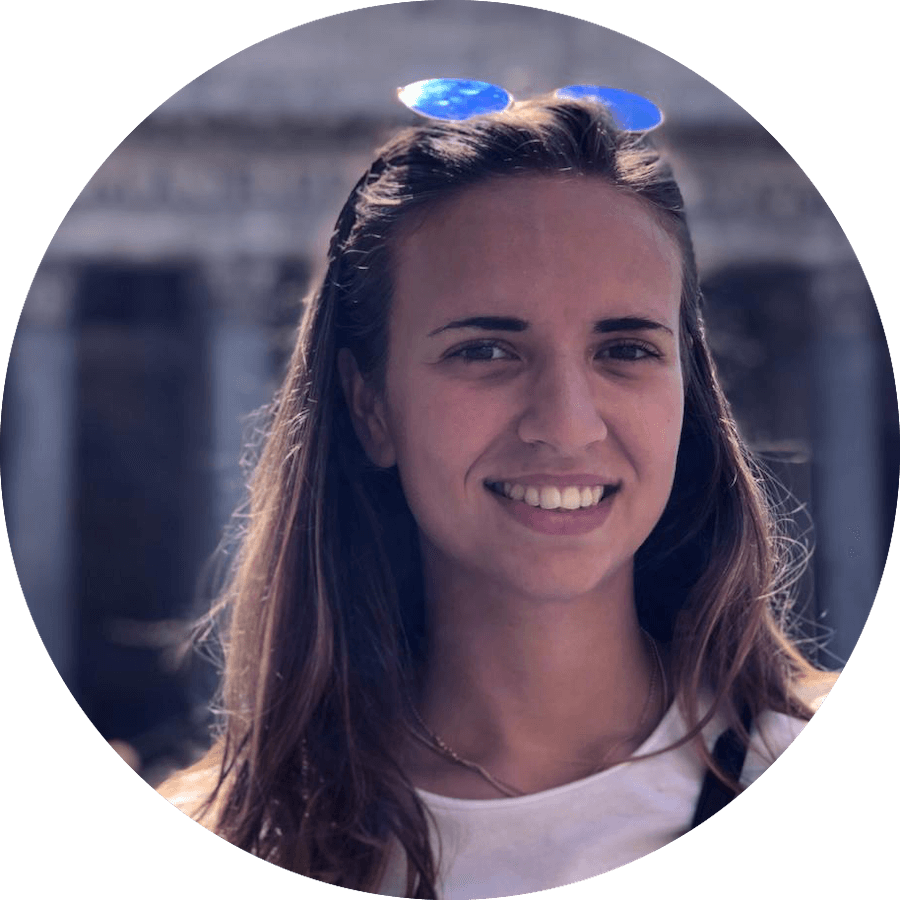 Chiara is a medical student who joined the lab in 2018. In her projects, she explores a pan-cancer perspective of deep learning based biomarkers. She is experienced in histopathology and cancer genomics in many tumor types. Also, Chiara has more than a year of experience in handling large clinical data sets of cancer patients. Chiara is co-mentored by Dr. Nadina Ortiz-Bruechle and Prof. Dr. Nadine Gaisa at RWTH University Hospital Aachen. Find Chiara on biorxiv.


Amelie Echle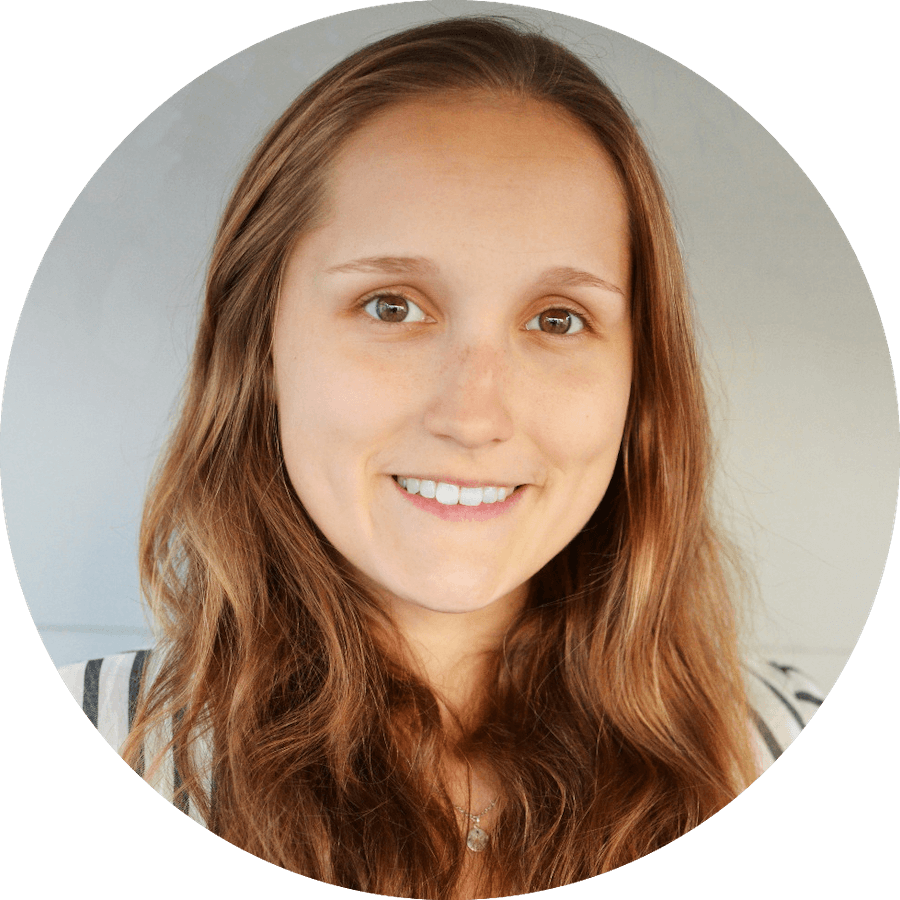 Amelie joined the lab in 2019 and is working on large cohorts of colorectal cancer patients. Her aim is to validate deep learning classifiers by using rigorous methods required of clinical biomarkers. Amelie is co-mentored by Prof. Dr. Nadine Gaisa at RWTH University Hospital. Find Amelie on Pubmed and biorxiv.


Dr. med. Peter L. Schrammen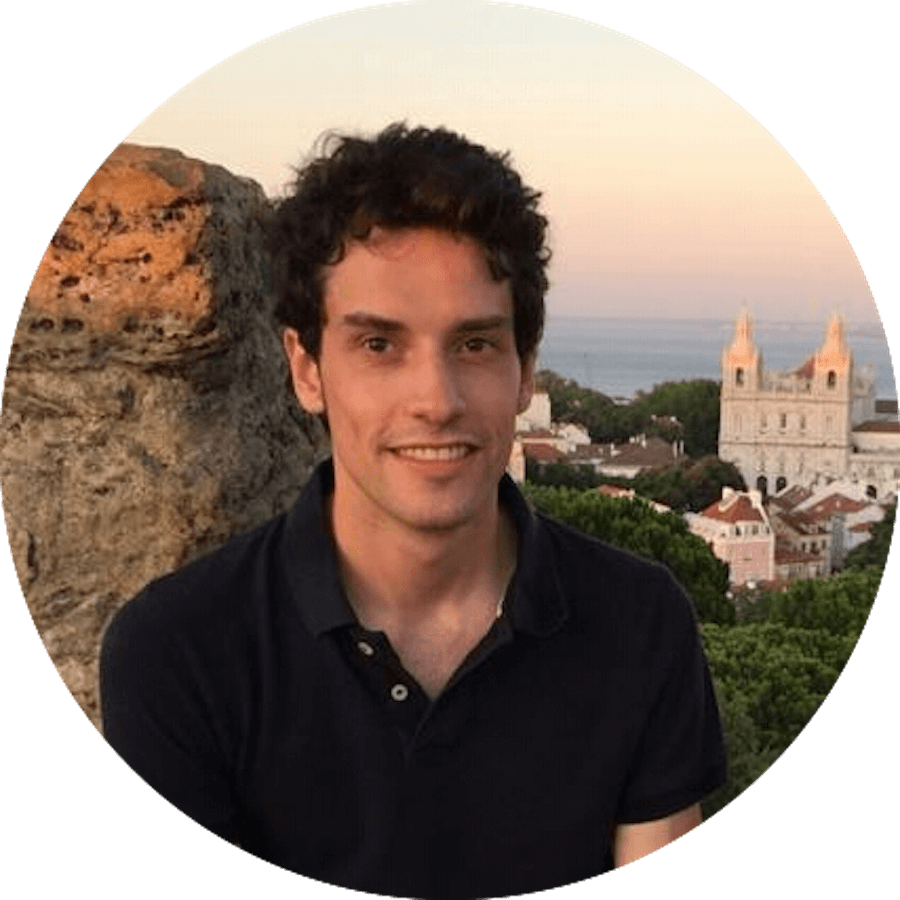 Peter is a medical doctor specializing in Gastroenterology and Hepatology with years of wet-lab experience in liver immunology. He joined the group as a postdoctoral fellow in 2020, contributing medical and immunology expertise. You can find Peter's published research on Pubmed.



Narmin Ghaffari Laleh, MSc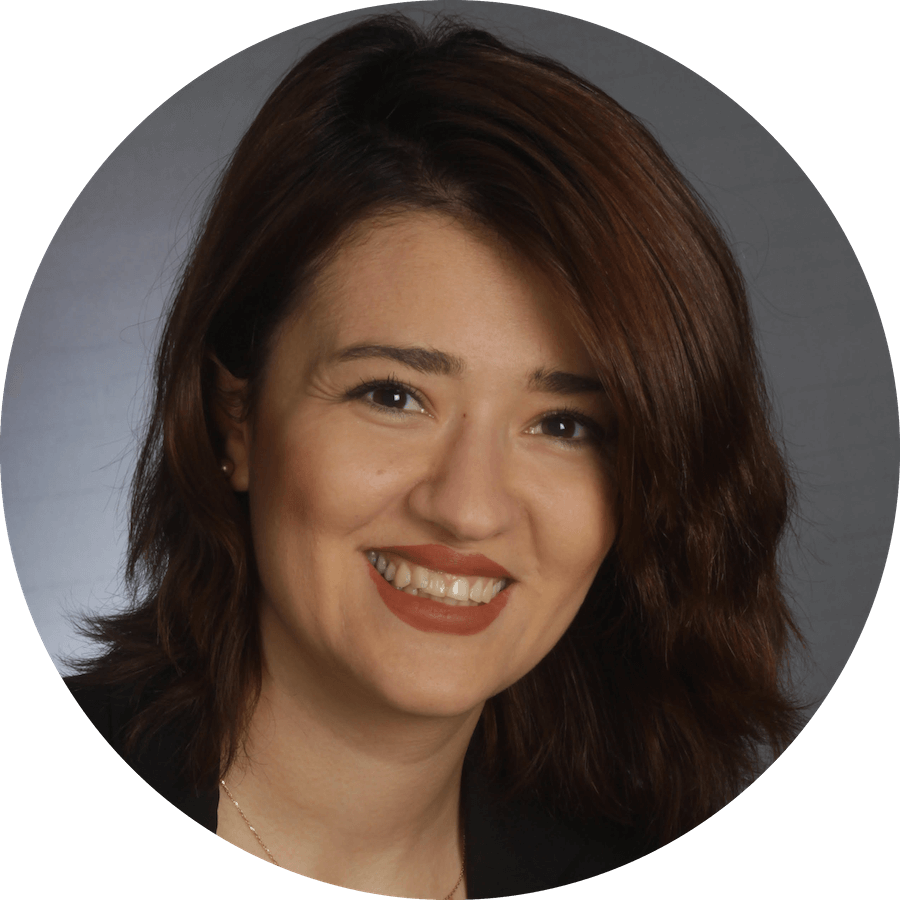 Narmin is a full-time research scientist and software engineer in our group. She has years of experience in data science, including industry experience in the life science area. Her responsibilities include development and improvement of our artificial intelligence pipeline. Narmin is co-mentored by Prof. Dr. Volkmar Schulz from RWTH Aachen University. Narmin joined the Kather Lab in 2020.



Oliver Lester Saldanha, MSc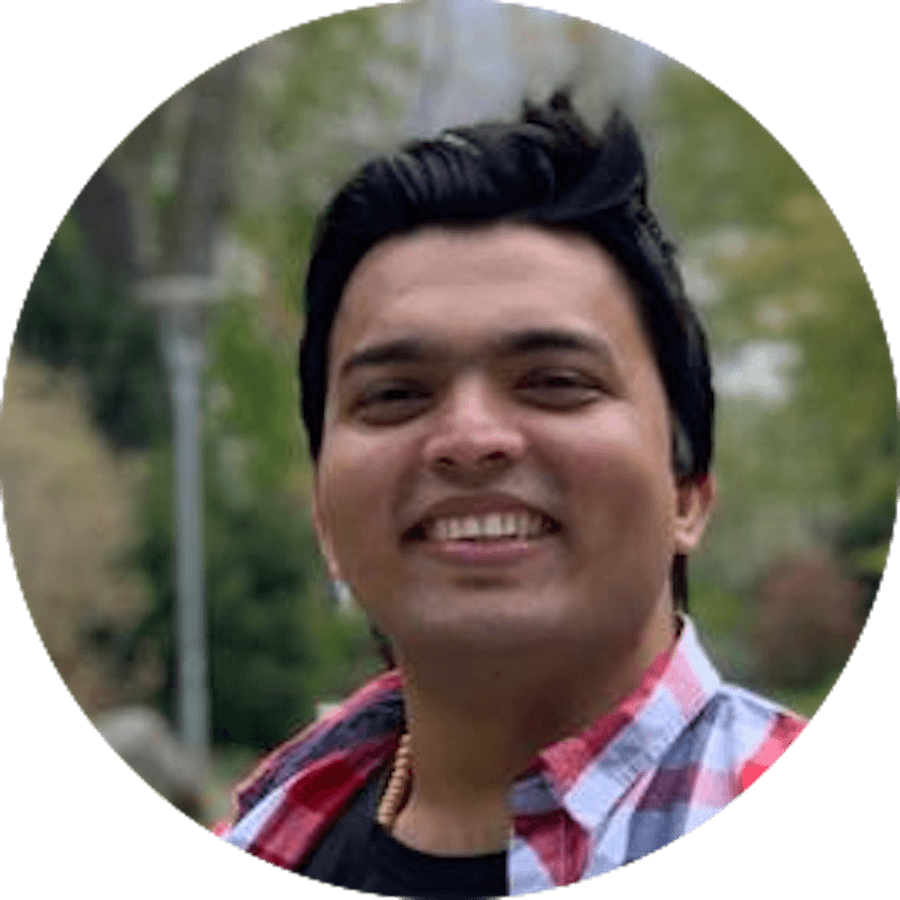 Oliver is a research scientist and PhD student in the Kather Lab. He is focussing on building multi-input multi-output models for the development of new artificial intelligence-based biomarkers in cancer. He is co-supervised by Prof. Dr. Andreas Schuppert at the "Joint Research Center for Computational Biomedicine".



Didem Cifci, MSc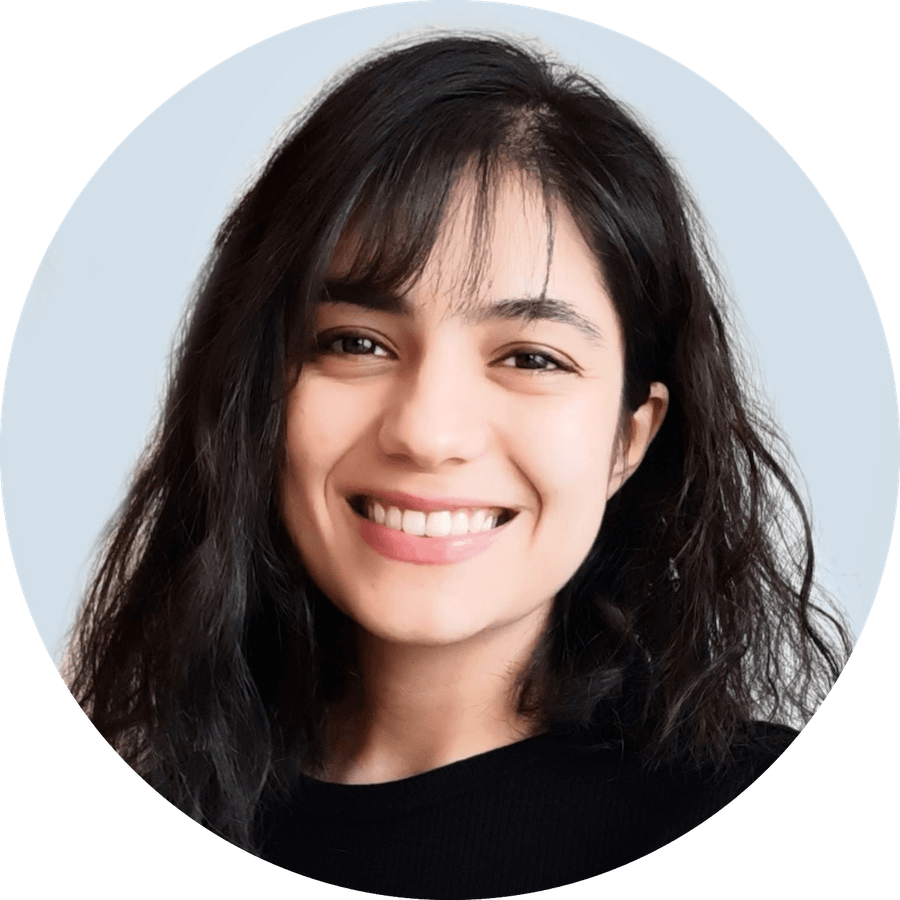 Didem is a PhD student who joined the Kather Lab in 2021. Originally coming from a molecular biology and genetics background, Didem is also a programmer with years of software engineering experience. Thus, she bridges the worlds of molecular biology and computer science to advance the mission of the Kather laboratory.



Jan Niehues, PhD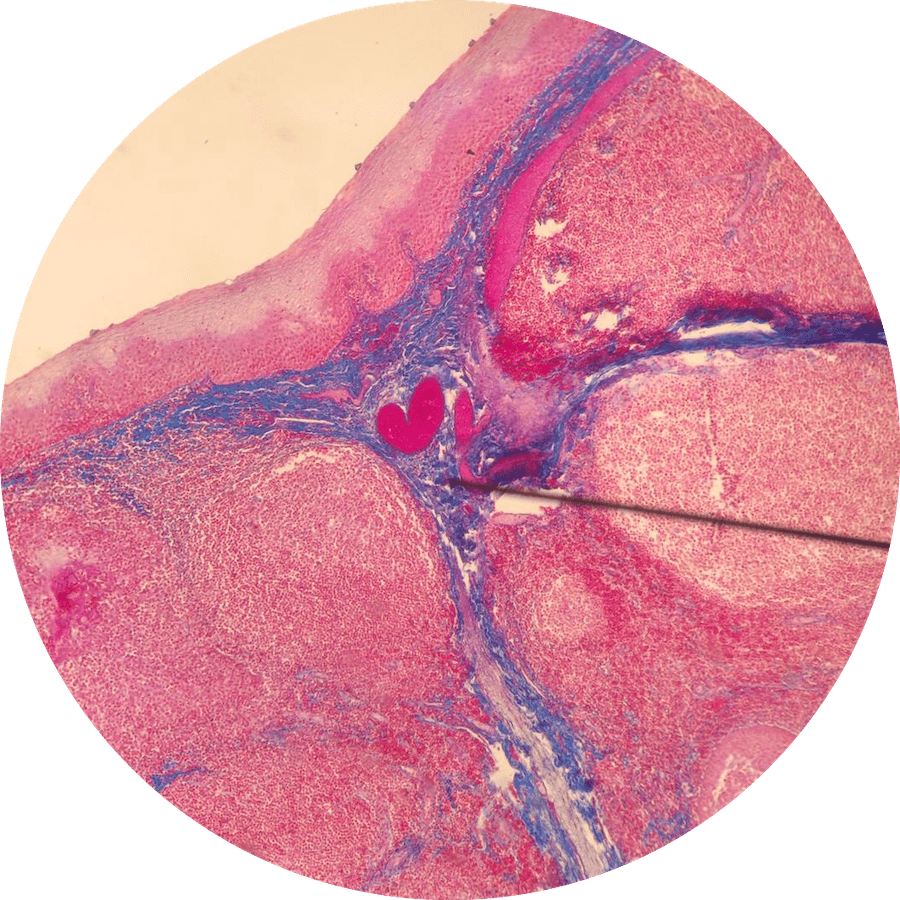 Jan is a medical student with a PhD in physics who joined the lab in 2019. He is building expertise in histopathology images, cancer genomics and is optimizing computational workflows of deep learning. As a proficient programmer with many years of experience, he is heavily involved in training other lab members in Python and Groovy programming.


Céline Nicole Heinz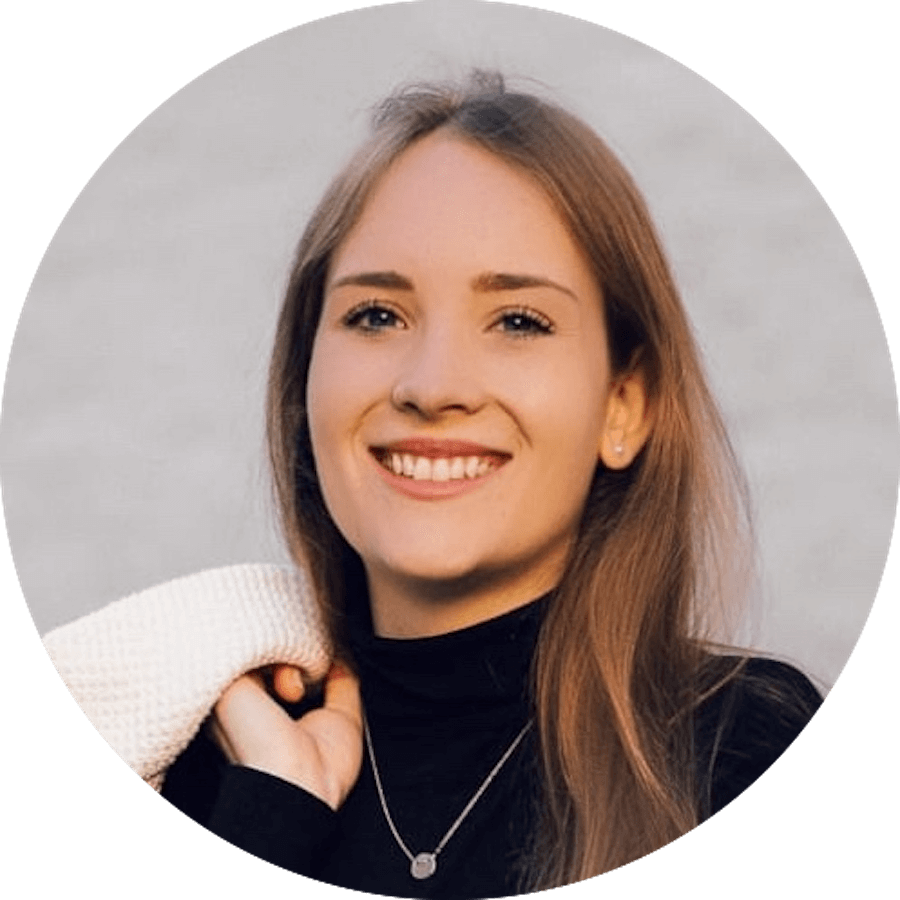 Celine is a medical student who joined our group in 2020. Her focus is to develop new prognostic biomarkers for gastric and esophageal cancer. To do this, she develops deep learning based survival prediction models. In addition, she independently manages research collaboration projects with international partners.



Tobias Seibel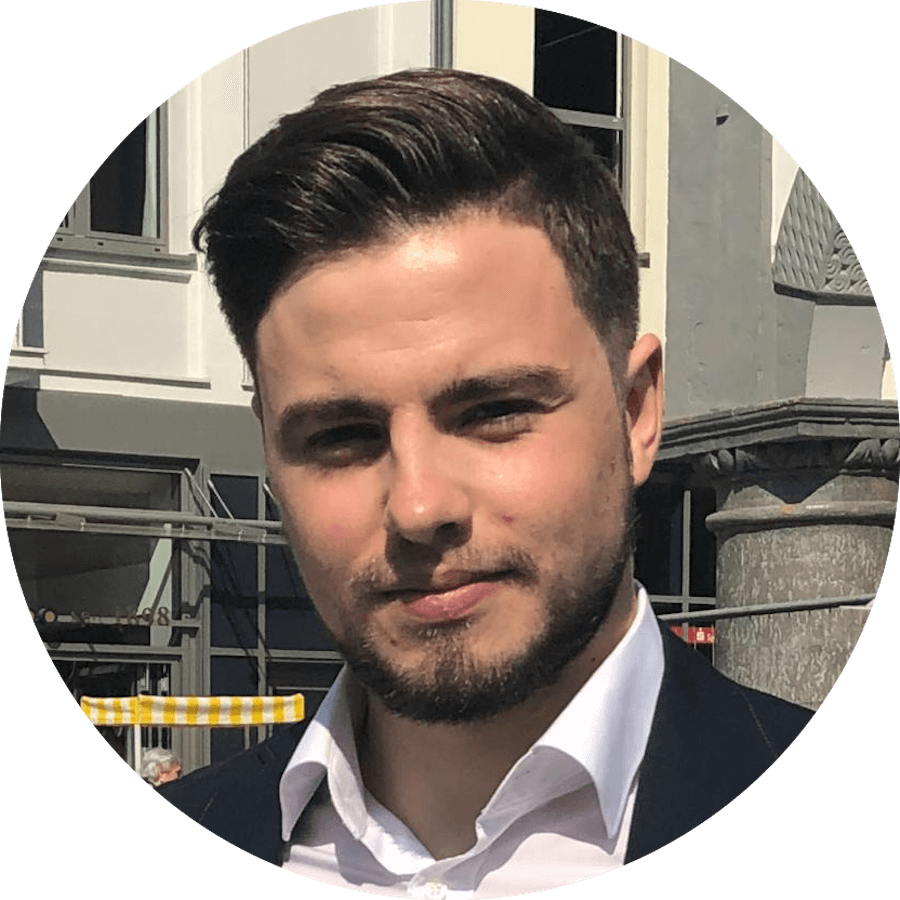 Tobias is a physics student at RWTH Aachen who is using Python/Tensorflow for optimizing deep learning in medical imaging. He is training medical team members in computer programming while building his expertise on medical data analysis. Also, he actively contributes to the development and streamlining of our software pipeline.


Marko van Treeck, MSc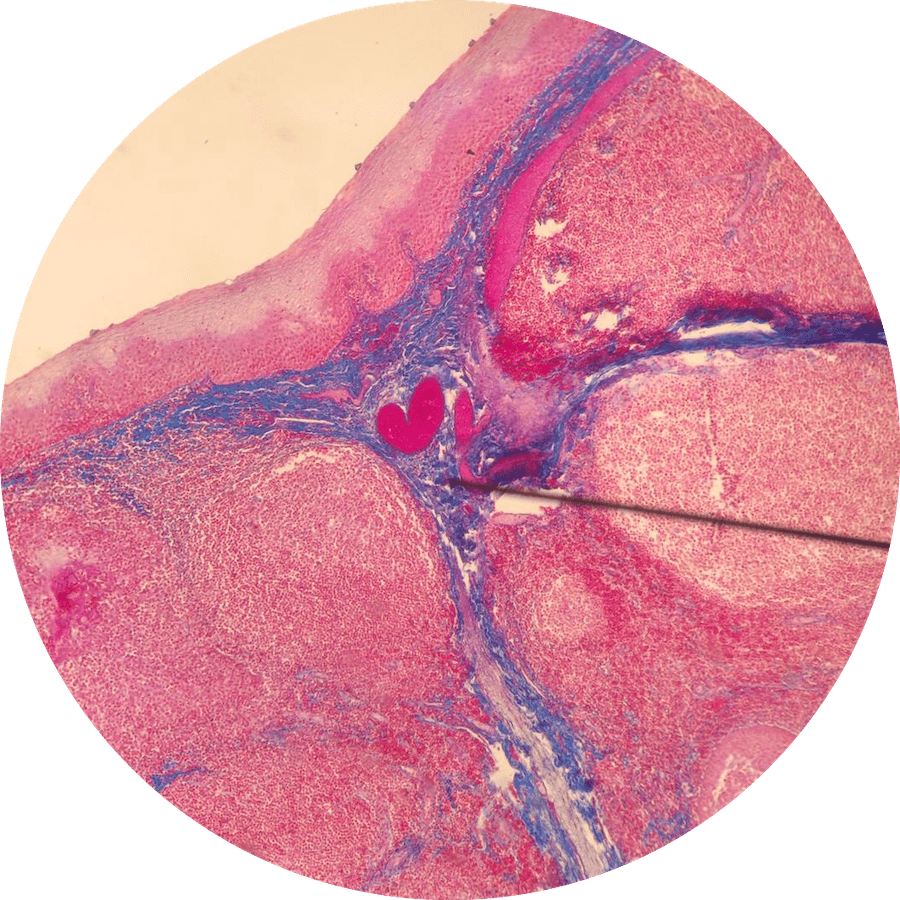 Marko graduated in Computer Science at RWTH Aachen University (co-supervisor: Prof. Dr. Bastian Leibe) and is currently working in our group as a software engineer. He is interested in making deep learning workflows more efficient and more powerful by using dimensionality reduction for gigapixel images in cancer histology.


Virginia Ardévol Martinez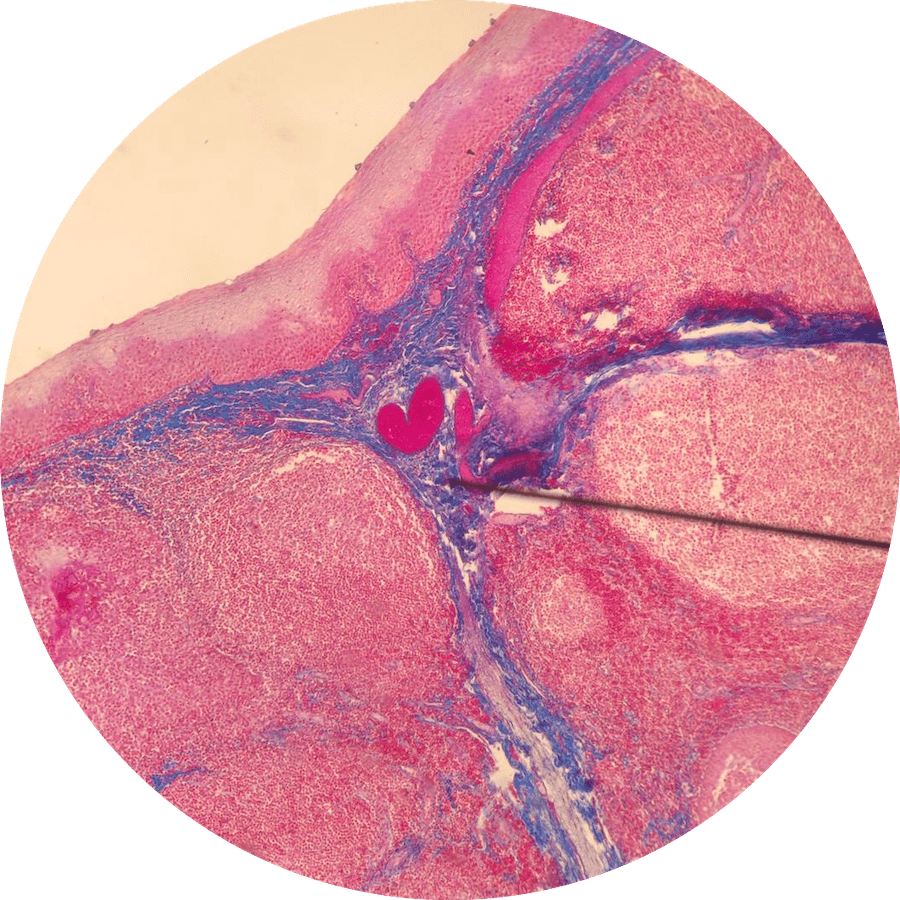 Virginia is a student at Maastricht University who joined the lab as a research intern in 2020. Her interest is to find better treaments for cancer patients by game theory and mechanistic modeling. Virginia's co-supervisors are Prof. Dr. Rachel Cavill, Prof. Dr. Katerina Stankova and Prof. Dr. Frank Thuijsmann from Maastricht University.


Lena Anna Pakulla, MSc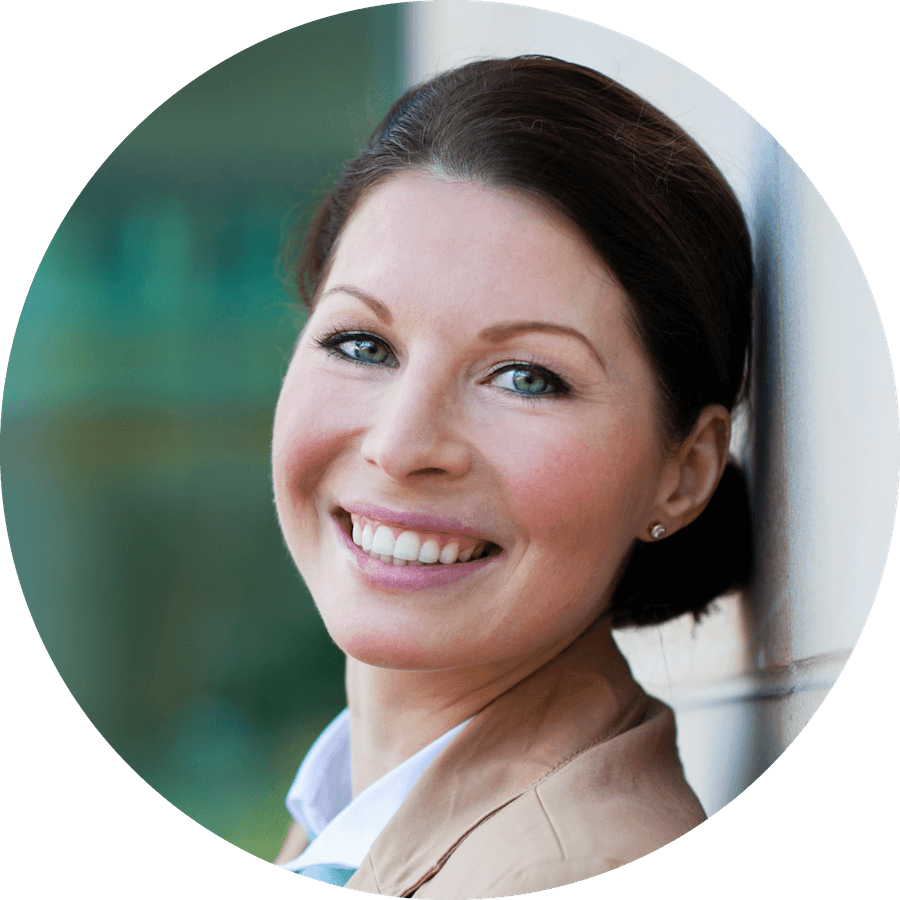 Lena is a medical student who joined the group in 2018. She is actively maintaining large histological image collections and manages logistics of patient sample exchange, including anonymization and ethics aspects.